Donna Bystricky
Firm Manager Colorado Springs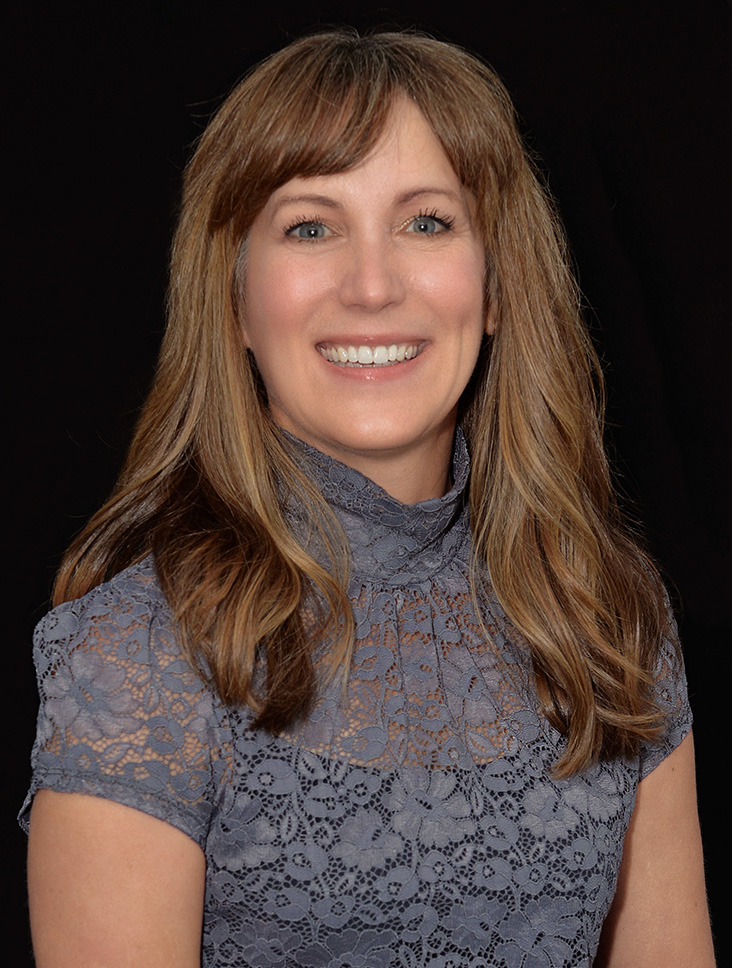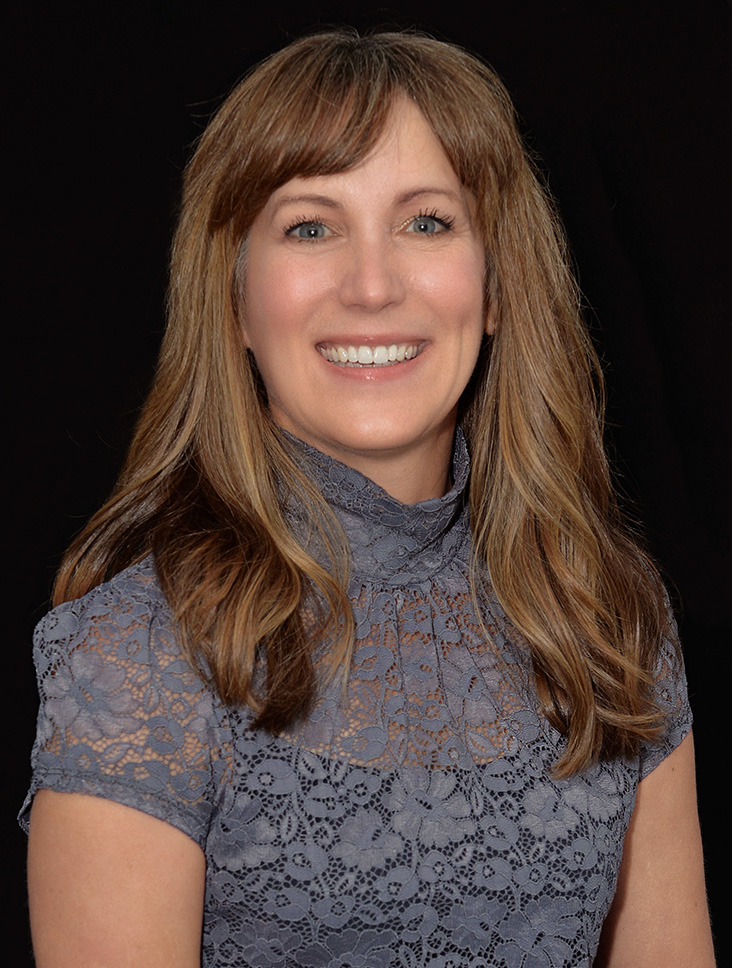 Donna is a Firm Manager based out of our Colorado Springs office. Highly skilled and detail-oriented, Donna works with the firm's managing partner, Stephanie Randall, to ensure that clients receive the highest level of service and care. Donna is passionate about helping people and never backs down from a challenge.
After spending fifteen years working with a sole practitioner in Chicago, Donna joined Burnham Law in 2016 and brought with her a wealth of knowledge and experience in every aspect of law firm management. Whether she is training new staff members, engaging with vendors and clients, or helping manage the day-to-day tasks at the firm, Donna continuously displays a new level of excellence.
Donna grew up in northwest Indiana, the third of five siblings. She is passionate about fitness and health and can often be found strength training, running outdoors, or doing yoga in her free time. After raising two amazing children, Donna now loves to travel with her husband and experience every adventure that life has to offer.