Unparalleled acumen. Unrivaled Client Satisfaction.
Burnham law is an elite litigation firm
serving Boulder, Colorado Springs, Denver, Fort Collins and all of colorado.
Our clients derive the benefits of an unparalleled breadth of talent: eight attorneys selected as Rising Stars and Super Lawyers, former appellate clerks, Child & Family Investigators, and exceptional, seasoned litigators.
45

Sharp Attorneys

40

Supportive Teammates

6.2 K

Empowered Clients

13

Years of Winning
Value. Insights. Results.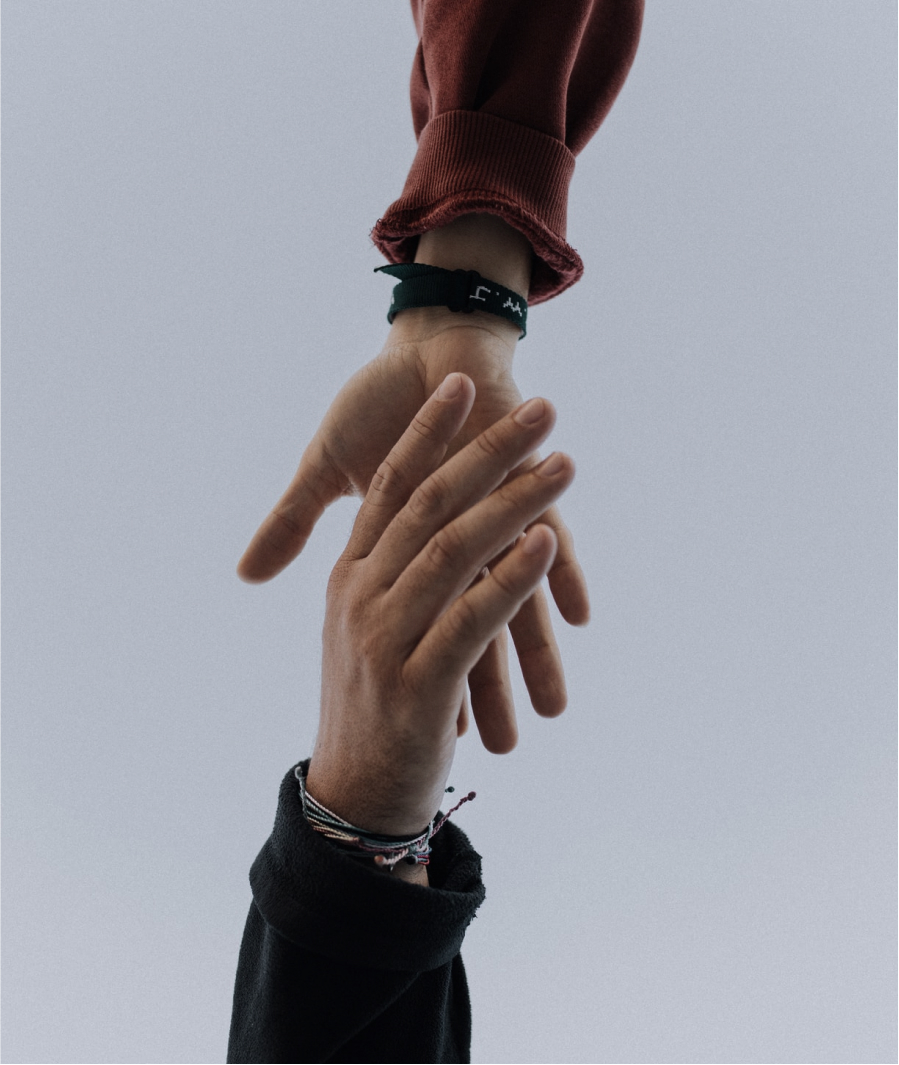 Our guiding Belief
Life happens.
Be fearless.
In life, you can do everything right and still encounter misfortune.
Things don't always go as planned. We understand that. Our top level attorneys have the experience and expertise to get you back on track.
High level Representation.
You're not alone, you're on our team.
win. Together.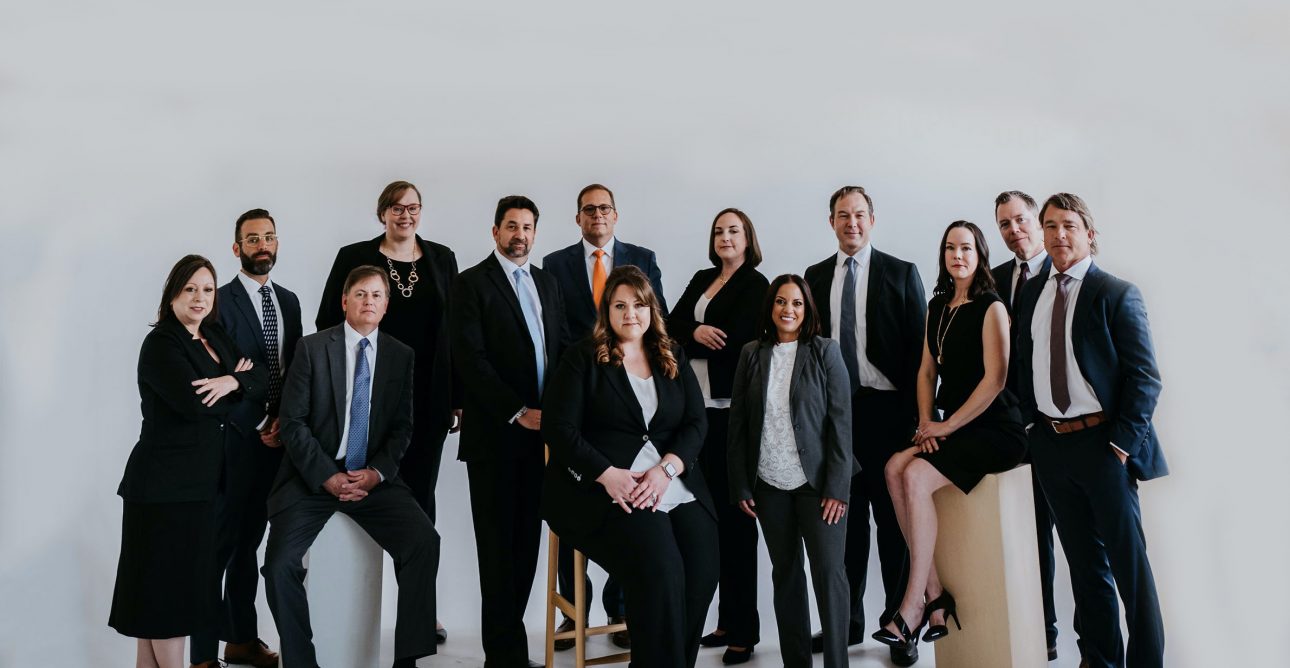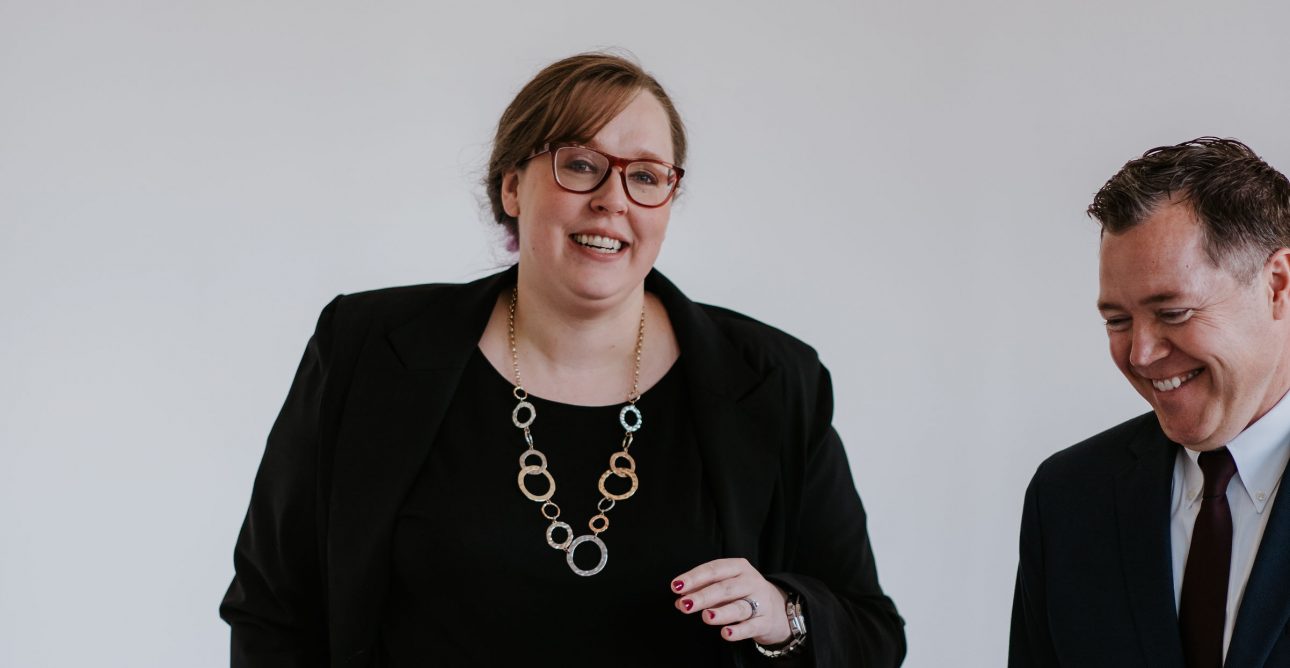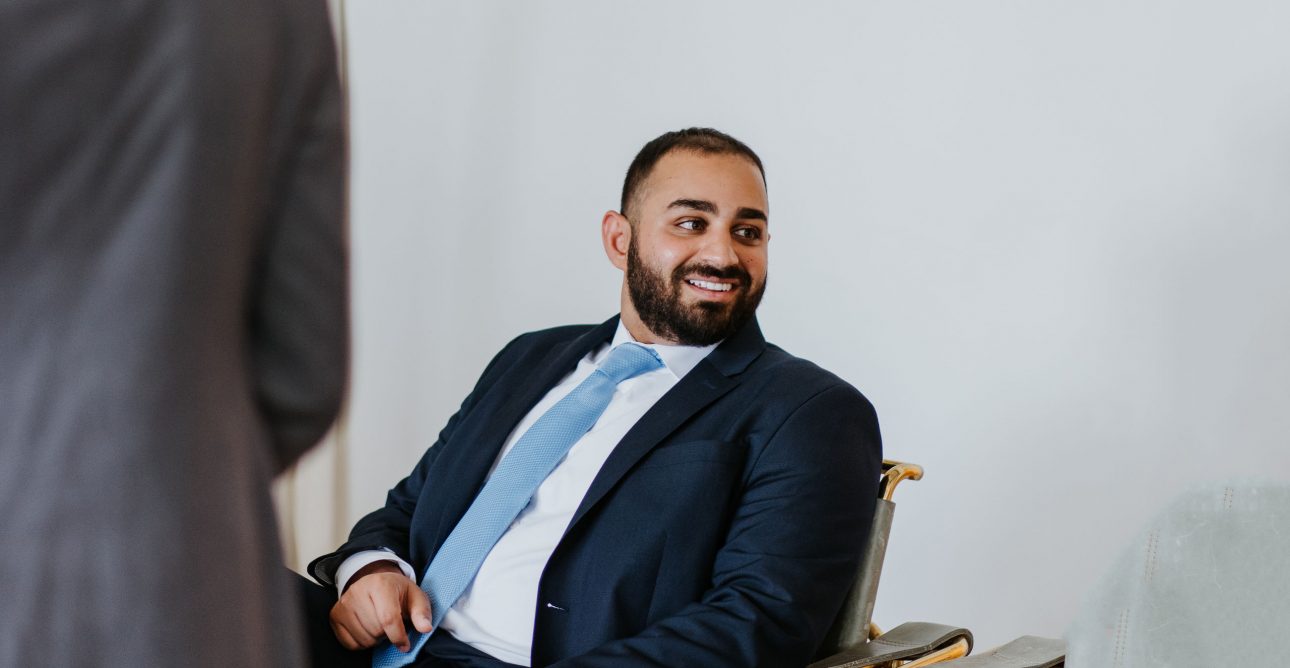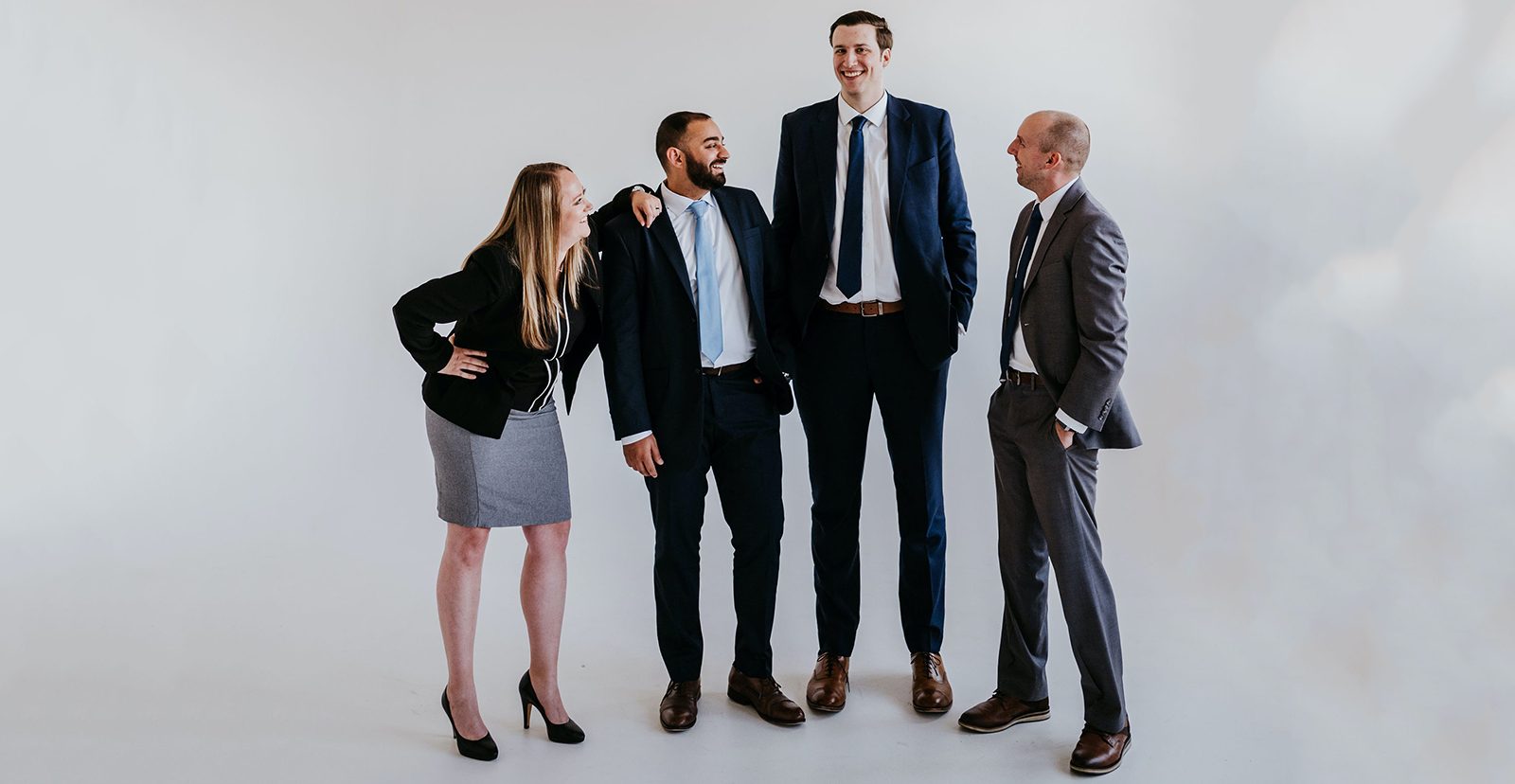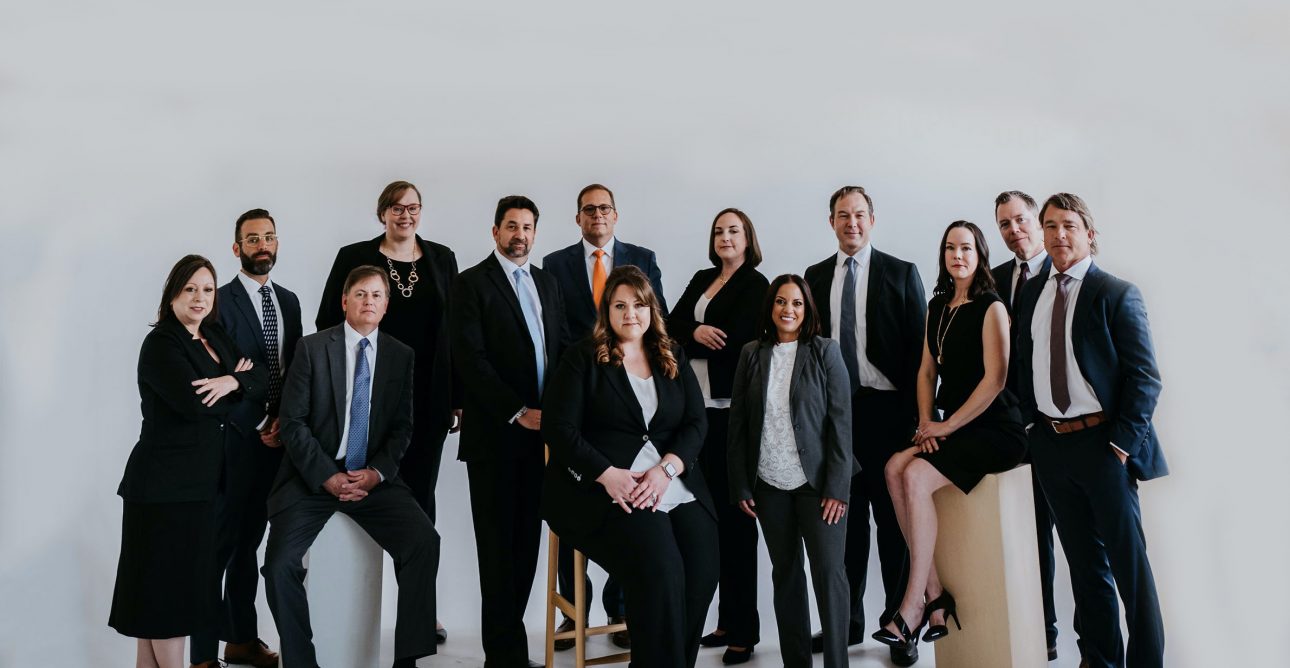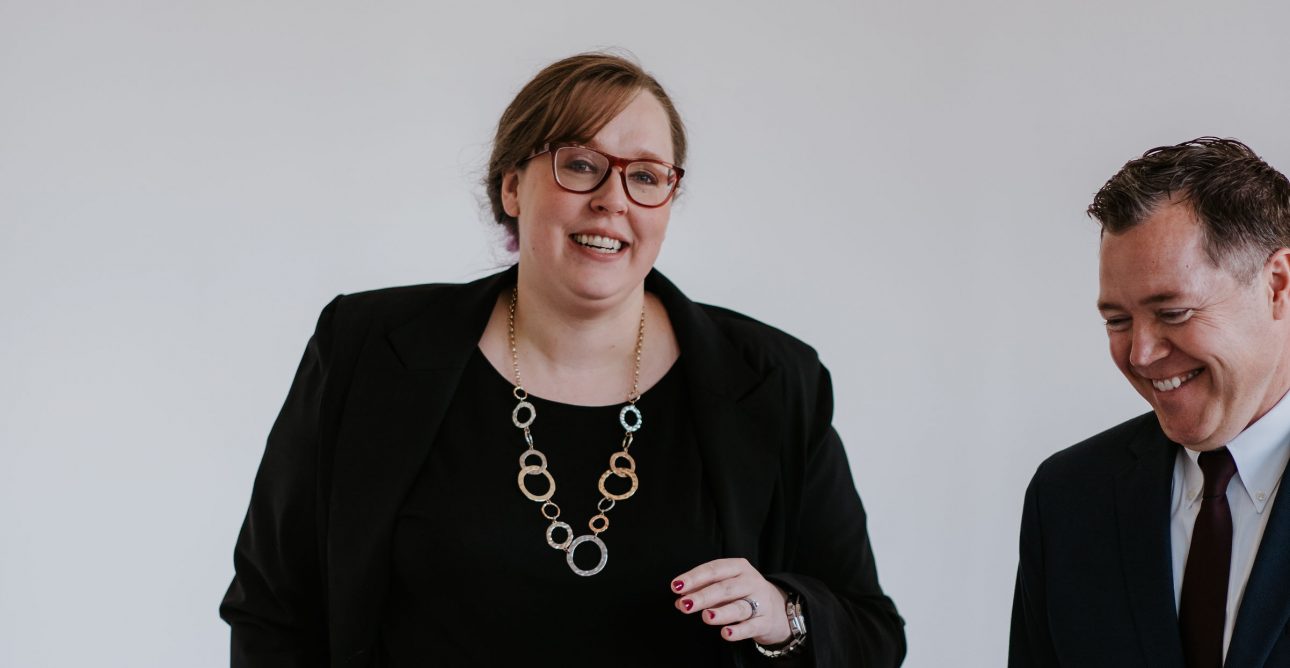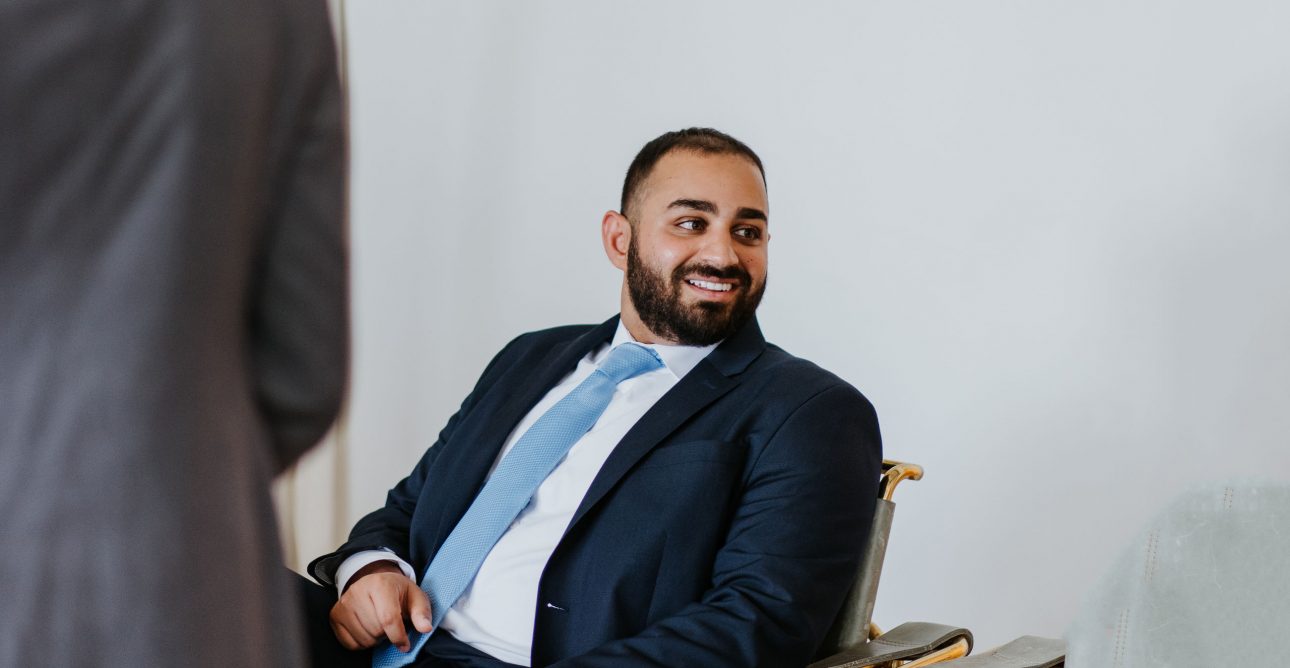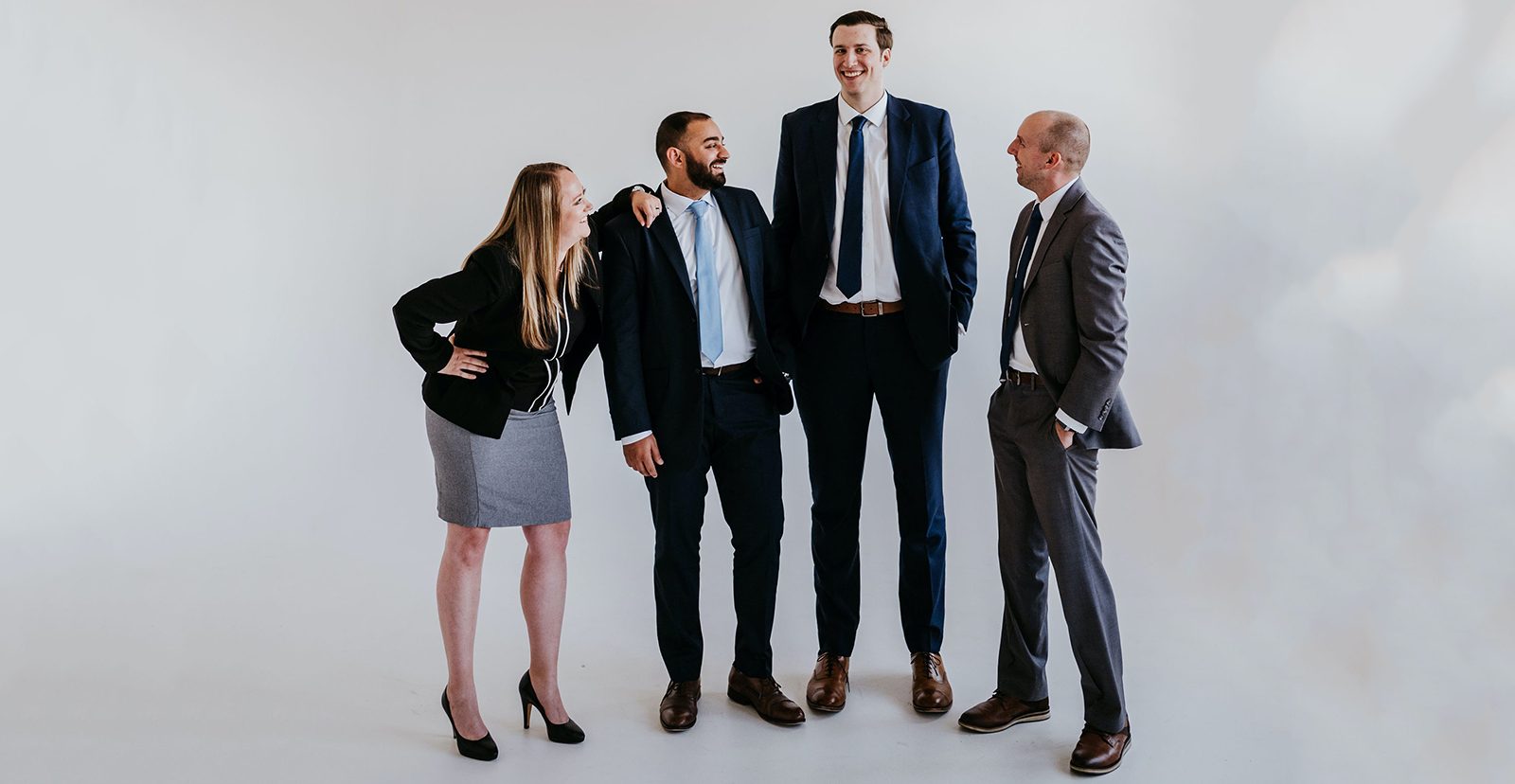 Does your attorney
have a strategy?
Ask to see it.
Strategy shouldn't be a buzz word, yet firms rarely describe what their strategy is exactly. We've thought about the "how" in what we do for years and it's the source of what makes our attorneys warriors in the courtroom.
More than jargon, it's how we think, it's how we win.
How we define winning.
The courtroom doesn't keep score, our clients do.
We have the opportunity to affect real, positive
change in people's lives. This is what drives us.
Our firm wins when
our clients say we've won.
Client satisfaction is our top priority.
4

5

0

0

+

number of Cases resolved

4

0

0

+

Number of Client Reviews
The Team
With a great team, anything is possible.
Attorneys doing good.
Our commitment to community goes beyond our legal practice. We are routinely involved in local initiatives and activities that focus on a wide range of causes and goals.
Hear how we think.
The passion, the commitment and above all else — the resolve.