Ben Brightwell
Partner - Client Development Colorado Springs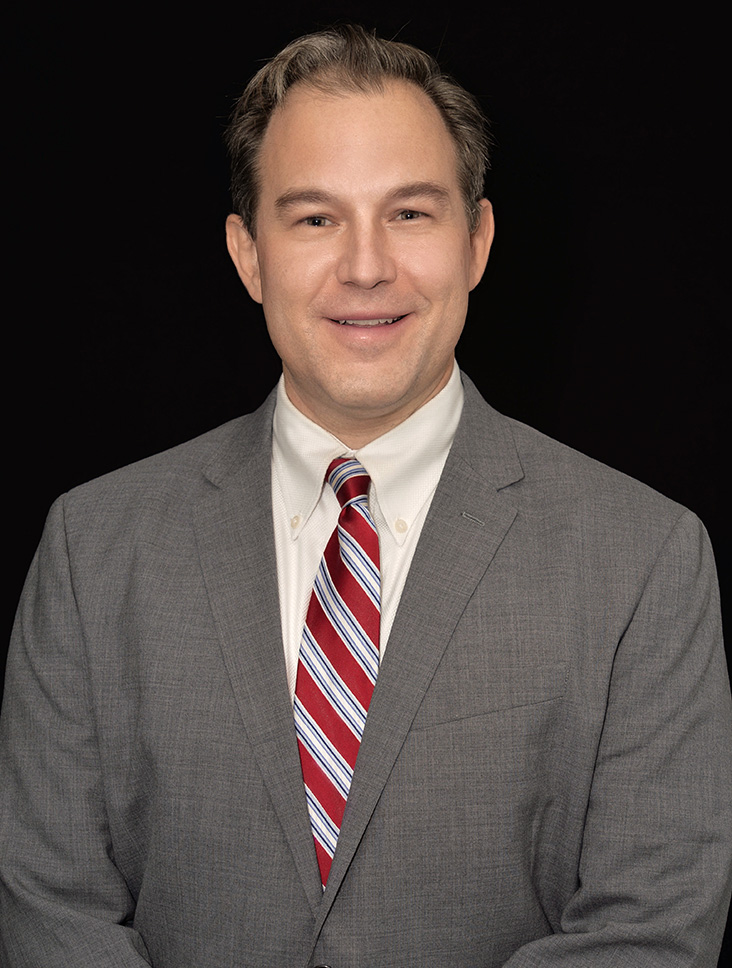 Professional Associations and Memberships

New York Bar Association
Connecticut Bar Association
Fairfield County (CT) Bar Association
Colorado Bar Association (Family Law Section)
El Paso County Bar Association

Past Employment Positions

Law Offices of Ben Brightwell – Westport, CT 2015-2020
Broder & Orland, LLC – Westport, CT – 2012-2015
Rucci, Burnham, Carta & Carello – Darien, CT – 2009 – 2012
Law Offices of Seth Arnowitz, LLC – Stamford, CT – 2005-2009

Bar Admissions

Connecticut, 2005
New York, 2006
Colorado, 2020

Education

Wake Forest University School of Law – Winston-Salem, NC – J.D. 2005
Western Washington University – Bellingham, WA – B.A., Communications, 1999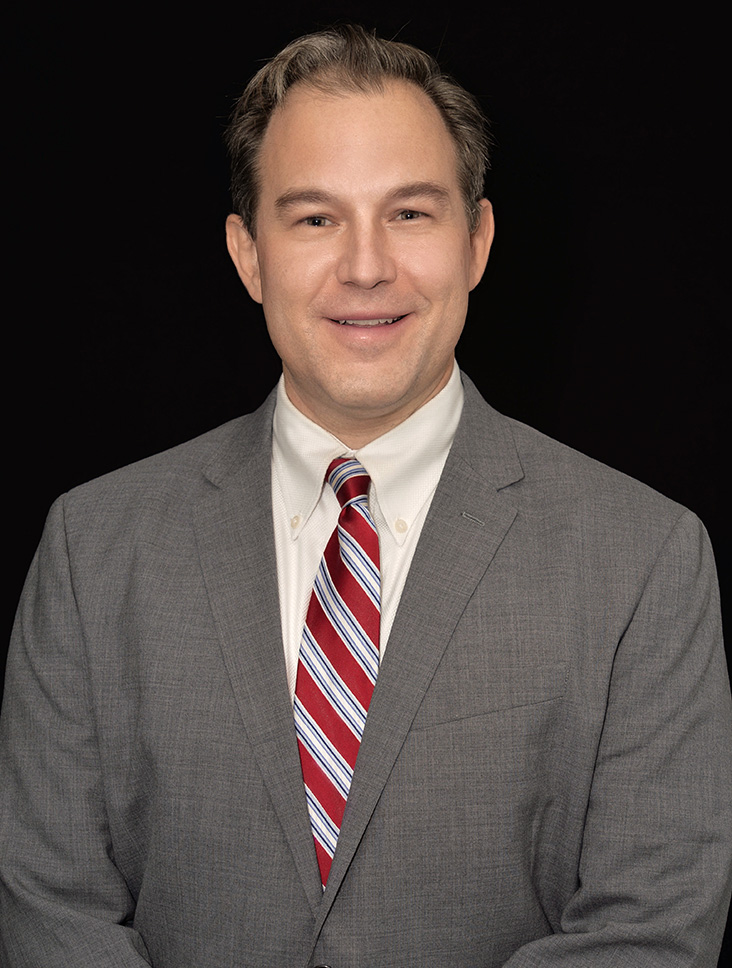 Ben Brightwell is a Partner at Burnham Law, a Client Development Strategist, Renowned Litigator, Leadership Advisor, and Esteemed Mentor who is invested in guiding clients toward optimal outcomes in negotiation and trial.
As an expert litigator with a comprehensive background in handling high-conflict, high-asset cases., Ben's holistic approach and strategic insight continue to generate success in all phases of family and matrimonial proceedings, including child custody, child support, divorce, paternity, premarital agreements, spousal support, visitation rights, and family mediation.
Ben graduated from Western Washington University with a bachelor's degree in Communications before obtaining his Juris Doctor at Wake Forest University School of Law, where his academic moot court team was named winner of the National Family Law Moot Court Competition. He is a member of the New York Bar Association, Connecticut Bar Association, Fairfield County (CT) Bar Association, Colorado Bar Association (Family Law Section), and El Paso County Bar Association. Ben is licensed to practice in New York, Colorado, and Connecticut.
CLIENT-CENTERED APPROACH
Ben takes a holistic approach to practicing law, engaging with clients and their stories. He treats his law practice as a partnership with his clients, the ultimate key to achieving their goals. Each family law dispute is approached as a problem to be solved rather than a war to be won, focusing on resolving family law cases outside of court when possible. When litigation is necessary, thorough preparation on his part and the client's part is the key to maximizing client outcomes.
HONORED LEGAL PRACTICE
Specializing in high-net-worth divorce matters, Ben served as a Special Master in mediating divorce cases across Connecticut, was named Connecticut Super Lawyer from 2014 to 2017, and served as trial counsel in a precedent-setting case that established new law on how trust interests are apportioned in Connecticut and Massachusetts divorce cases. Ben also acted as Guardian ad Litem in Connecticut, serving children in high-conflict custody cases.