Mikayla Shearer
Senior Associate - Domestic Relations Colorado Springs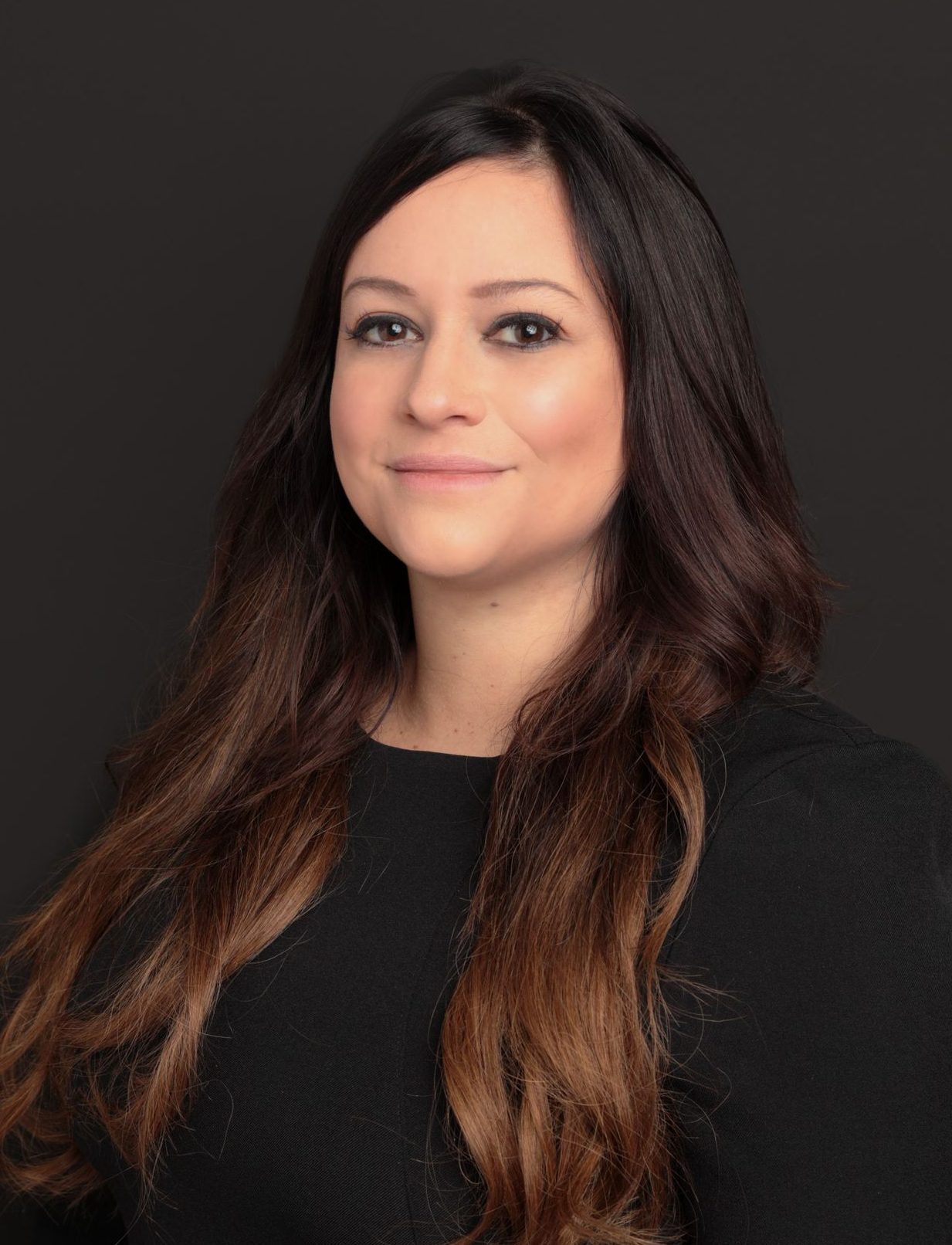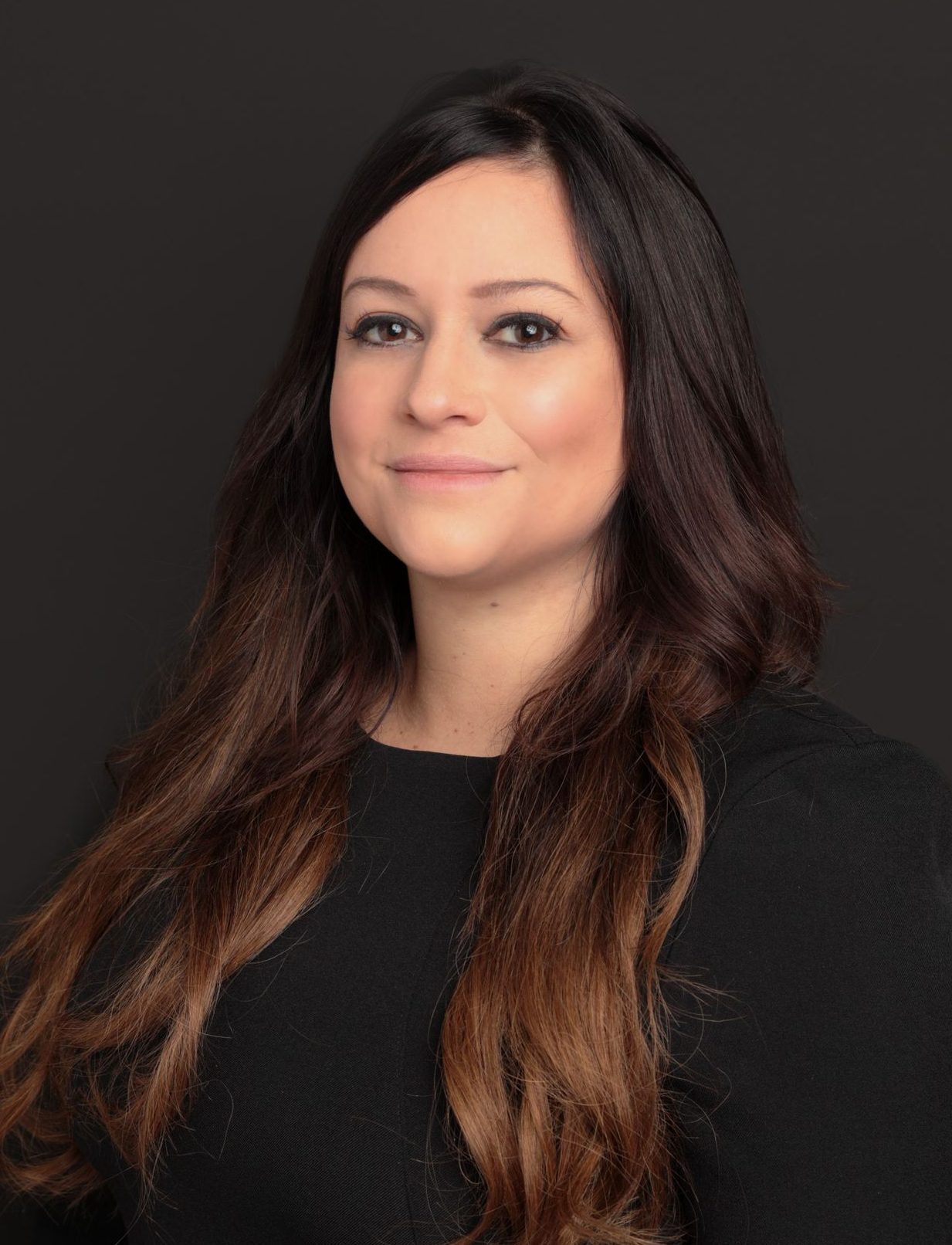 Mikayla Shearer is a member of Burnham Law's Family Law Team. Mikayla assists clients on a variety of family law matters, such as dissolution of marriage, allocation of parental responsibilities, and child support enforcement.
Mikayla began her legal career as a child support attorney for El Paso County where she helped parents obtain financial support for their children. While Mikayla has worked in private practice for a number of years, she draws on her experiences as a public child support attorney to help her current clients achieve the best possible results.
The area of family law was a natural choice for Mikayla, as well. She was raised in a single-parent home, and Mikayla, too, has gone through a divorce. So, she can truly empathize with the struggles her clients are experiencing.
Clients can expect an honest and tenacious legal advocate in Mikayla's representation. She understands the sensitive and stressful nature of family law cases, and Mikayla will be there to guide her clients through the legal process.
Mikayla is a proud military spouse and a parent of two sons. In her free time, she enjoys hiking with her family.