Miguel Mondragon
Associate Attorney Fort Collins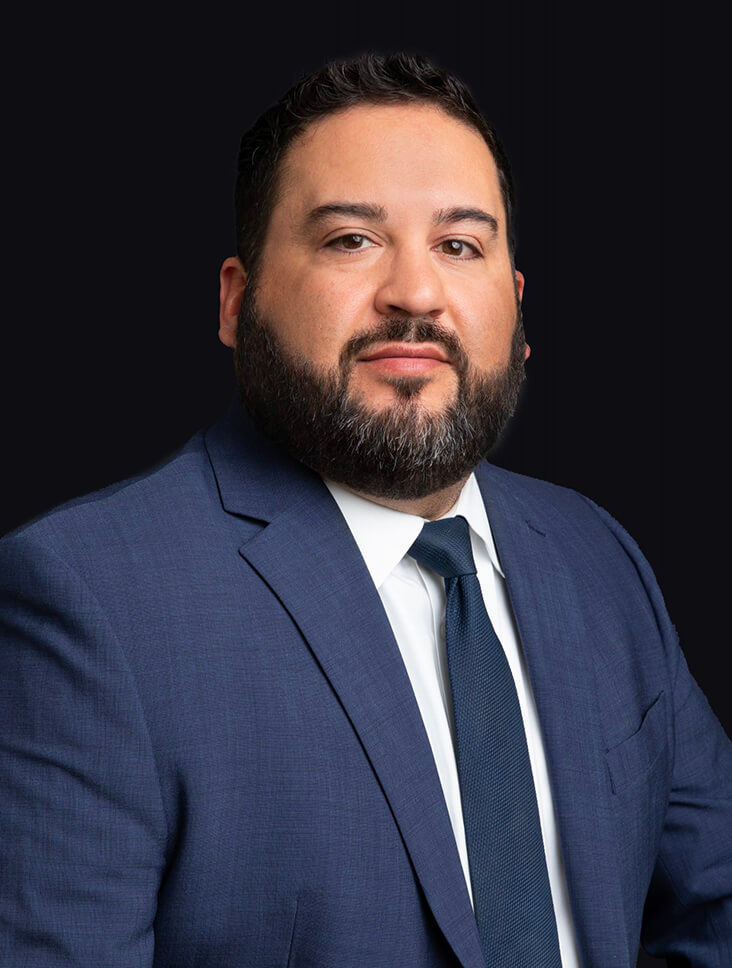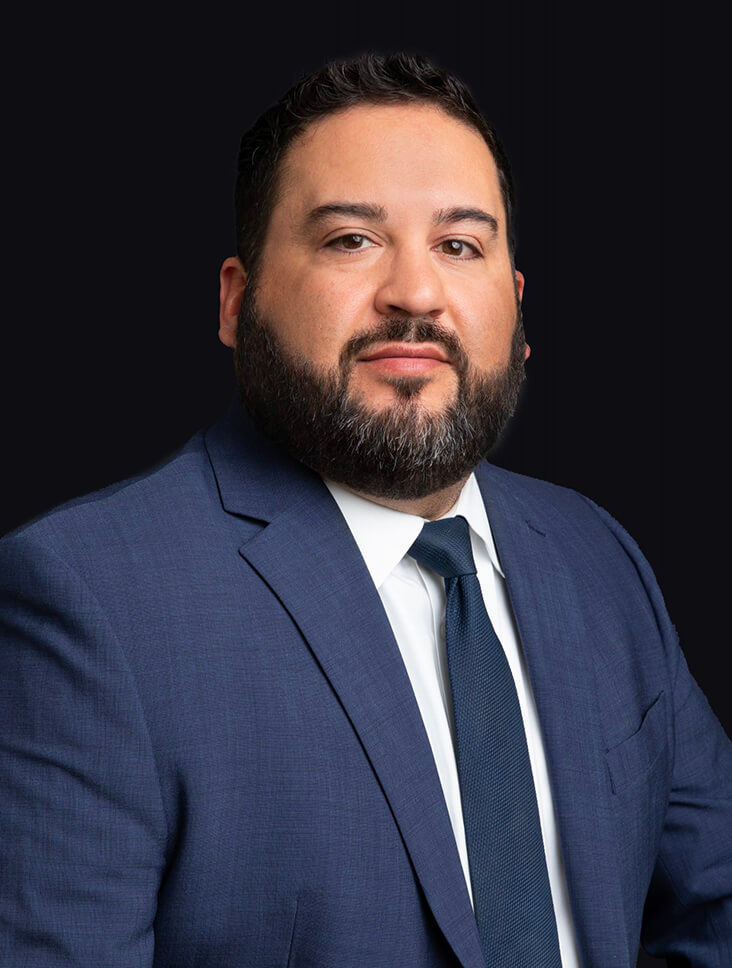 Miguel C. Mondragon is a tenacious and hardworking attorney who cares deeply about his clients and their legal outcomes. Whether he is helping a client through their divorce or defending them against criminal charges, Miguel understands that his clients are in their most vulnerable state. Acting as his clients' advocate, he is able to give them a voice in the legal system.
Miguel grew up in southern Colorado and worked his way through college, taking jobs in construction, lumber yards, and brickyards. This instilled in him a tenacious work ethic that Miguel carries into his legal practice. Before he became an attorney, Miguel worked in the Larimer County Corrections system, which sparked his interest in practicing law.
While attending law school at the University of South Dakota, Miguel spent his summers working with the East River Legal Services, the Colorado State Public Defenders Office, and Samuelson Law, gaining valuable experience that would serve him when he graduated. Upon graduation, Miguel became a solo practitioner before joining Weaver & Associates, P.C where he continued to hone his practice. Miguel eventually founded Mondragon Law, where he handled criminal defense and family law cases for his clients before joining Burnham Law.
When Miguel isn't representing his clients' interests, he enjoys spending time with his family, coaching baseball, fly-fishing, camping and hiking.