Chris Crowley
Partner - Civil Litigation Boulder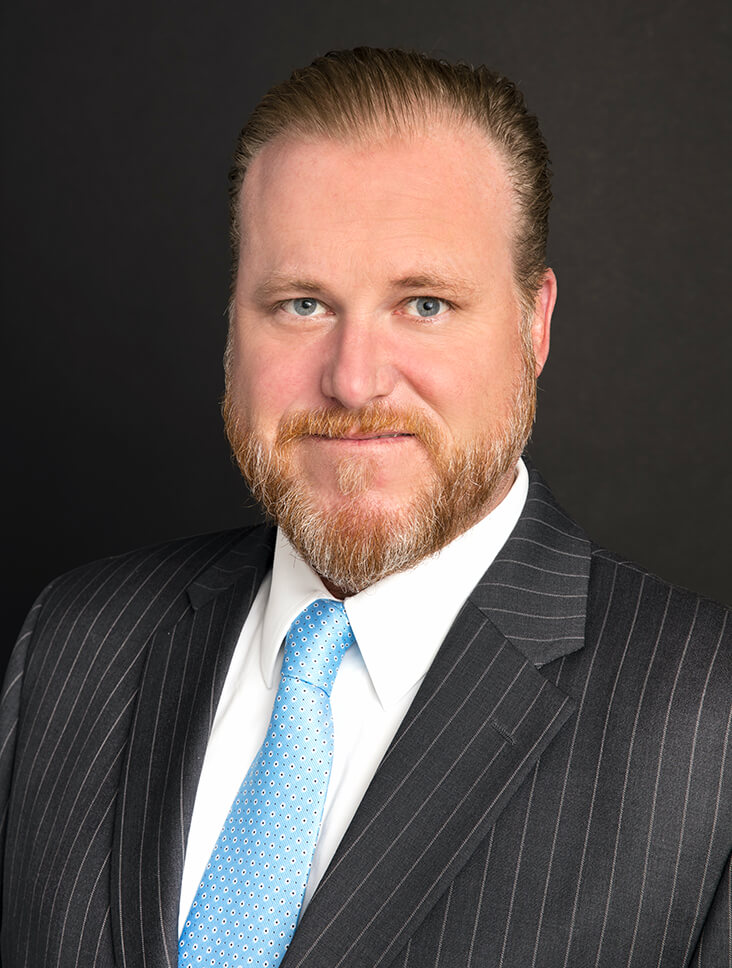 Areas Of Practice

CIVIL LITIGATION

REAL ESTATE LITIGATION

BUSINESS LAW

DEBTOR - CREDITOR DISPUTES

Education

University of Missouri-Columbia School of Law Doctor of Jurisprudence, 1996
University of Missouri-Columbia School of Journalism TV & Radio News Broadcasting Bachelor's Degree, 1993

Bar Admissions

Colorado, 2011
Texas, 2012
Kansas, 1997
Missouri, 1996

Professional Associations & Memberships

Colorado Bar Association
Denver Bar Association
Federal Pro Se Bankruptcy Clinic, Volunteer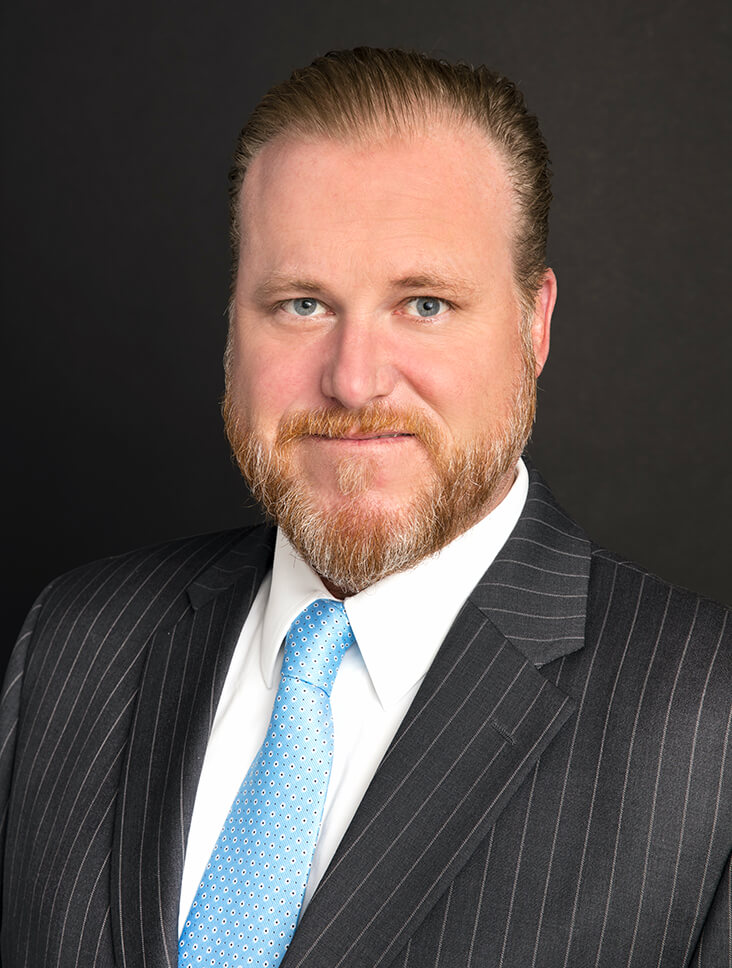 Chris is a Partner working out of our Boulder office.  Chris has more than two and a half decades of extensive legal experience as an attorney representing businesses, individuals, creditors, debtors, lenders, borrowers, landlords, tenants, and insurance carriers and their policyholders, in commercial and consumer litigation, contract enforcement and defense, business management, real estate matters, landlord-tenant disputes, bankruptcy, domestic relations, and criminal and traffic defense.
Before law school, Chris was a Television Broadcast News Reporter for NBC KOMU TV-8 and a Radio Broadcast News Reporter for NPR KBIA 91.3.  During law school, Chris clerked for the General Counsel of a Major International Airline, he clerked for the Chief Judge of the Missouri Court of Appeals-Southern District, he clerked for a small civil litigation and real estate law firm in Columbia, and he was a summer intern at McDowell Rice Smith & Buchanan, P,C. in Kansas City.  After law school, Chris became an Associate Attorney at McDowell Rice Smith & Buchanan, P,C.'s Country Club Plaza office eventually earning an Equity Shareholder Position.  Since moving to Colorado in 2011, Chris has been a Business Operations Manager at a Denver-based multi million dollar company, he has been a Contract Attorney for a medical device publicly-traded company, he has been a Staff Attorney at a boutique law firm providing bankruptcy legal services to consumers, and he has been the Bankruptcy Practice Group Leader at Cantafio & Song PLLC in Downtown Denver.
Chris and his wife, Jill, work in the City and live in the Mountains.  Chris enjoys helping people.  He also loves to snow ski in the winter, play disc and ball golf in the summer, and sail at Lake Dillon.