Colorado's #1 Record Sealing Lawyer
COLORADO'S PREMIER LAW FIRM
We stand shoulder to shoulder with our clients, guiding them toward a successful outcome.
Benefits when working with us.
You will succeed through this chapter.
We are the best in the state of Colorado.
We will stand with you.
We are prepared & educated.
We see beyond challenges to find solutions.
This moment does not define you, but the next moments will.


Let me start by saying my attorney went above all expectations and I had for a top lawyer. Not only did she win my case, her knowledge in law was nothing short of brilliant. I was absolutely amazed with how hard her and the law firm really worked to get me out of the bind I was in. I'm going with her and Burnham Law from now on for anything. Thanks again for the hard work you're the best I've ever had represent me and you treated me so well throughout the case by keeping me informed every step of the way.



I am truly glad I retained the services of Jessica Lasky for my case. She assisted me through a very challenging situation with the utmost professionalism and kindness. Throughout the process Jessica exhibited superior knowledge. She was always available to answer my questions. She is an exceptional attorney that resolved my case with a dismissal. Justice finally prevailed. I am free of this burden, able to live my life and pursue a future. While I want to put this whole tribulation behind me and hope never to use her services again, I have no desire to lose contact with Jessica as a person. I would highly recommend Jessica Lasky and the entire team at Burnham Law.

What a professional experience! The legal team of Jessica Lasky and Donna Bystricky were very attentive to detail and prompt. They listened to my input, gave wonderful advice and always made me feel my questions were welcomed. It was great to have Jessica and Donna as well as the entire team at Burnham Law on my side.
Win, and move on.
Welcome.
To the dream team.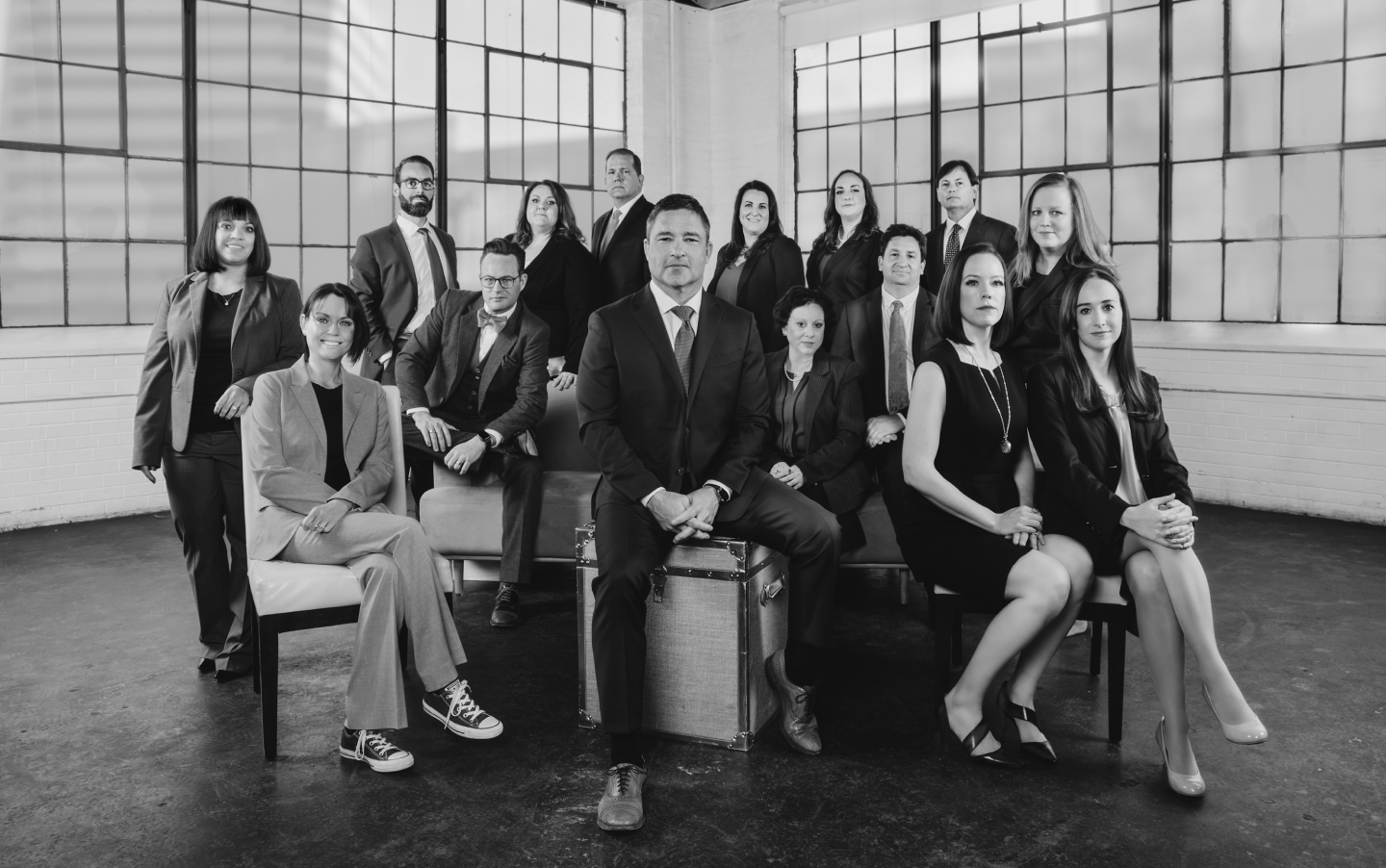 It's in our blood.
We are the top-rated team of negotiators and litigators who work together to succeed in the most important case – yours