Colorado's #1 Custody Lawyer
COLORADO'S PREMIER LAW FIRM
We stand shoulder to shoulder with our clients, guiding them toward a successful outcome.
Benefits when working with us.
You will succeed through this chapter.
We are the best in the state of Colorado.
We will stand with you.
We are prepared & educated.
We see beyond challenges to find solutions.
This moment does not define you, but the next moments will.
My attorney, Jennifer Scott was amazing!! So empathetic and encouraging. This was one of the most difficult times in my life.

My son's attorney was Heidi Whitaker. She was an aggressive litigator with an eagle-eyed approach to dealing with an antagonistic opposing counsel. She was highly strategic and proficient in every aspect of the services she provided. I highly recommend Heidi Whitaker and her team at Burnham Law Firm for any client faced with false allegations or struggling with a high-conflict custody issue.

Ben Hirshfield was a great choice for my divorce. He was personable and made me feel comfortable from the beginning.
Win, and move on.
Welcome.
To the dream team.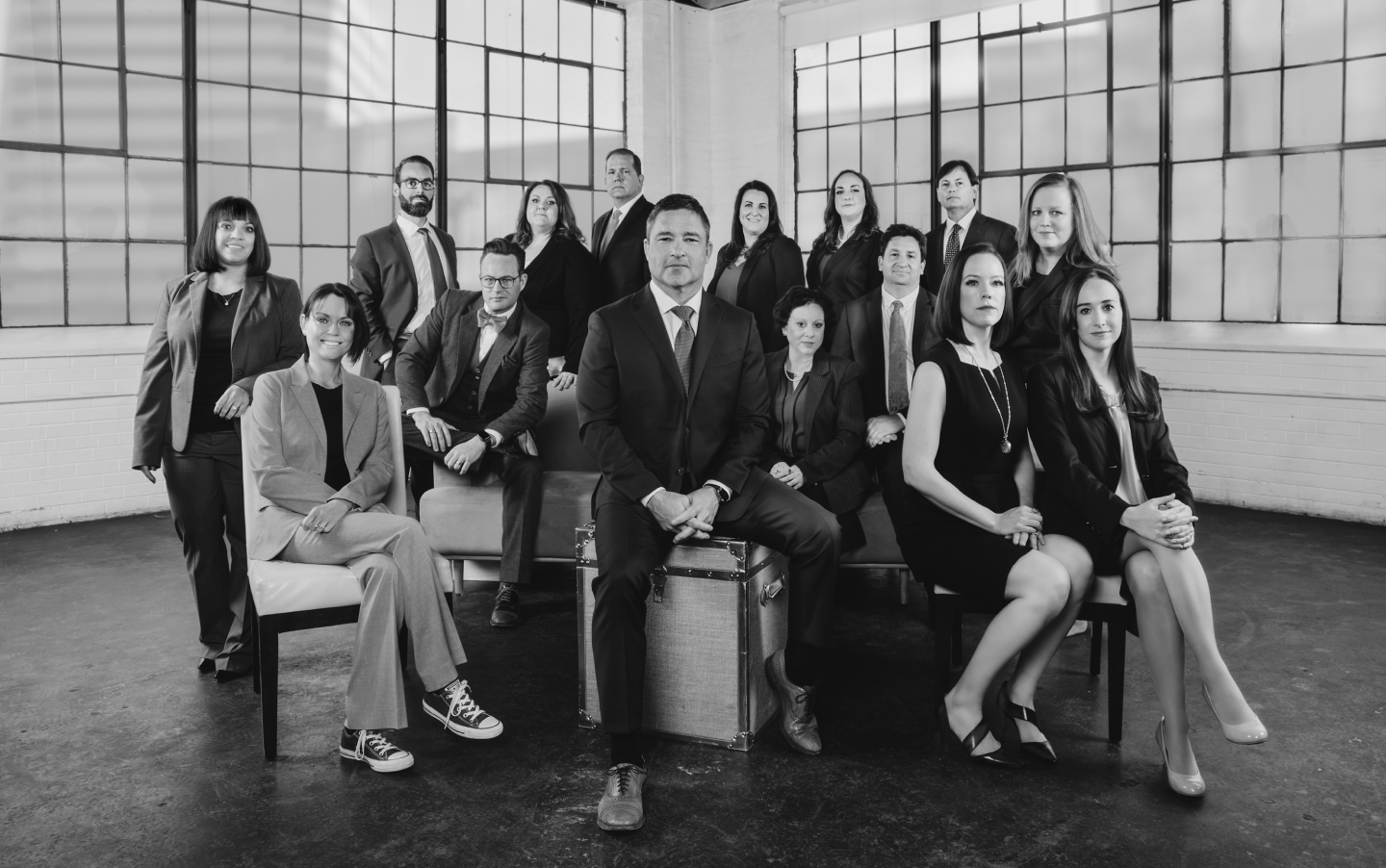 It's in our blood.
We are the top-rated team of negotiators and litigators who work together to succeed in the most important case – yours