Colorado Cannabis Lawyer
COLORADO'S PREMIER LAW FIRM
We stand shoulder to shoulder with our clients, guiding them toward a successful outcome.
Benefits when working with us.
You will succeed through this chapter.
We are the best in the state of Colorado.
We will stand with you.
We are prepared & educated.
We see beyond challenges to find solutions.
Aaron is an absolutely outstanding, first-rate attorney. Insightful, strong, articulate, with deep integrity. He has great heart, warmth, and magnetism. Brilliant writer. Top strategist. He has made the most profound impact I think a person could make on my life and the lives of my children...I am immeasurably grateful for what he has done for my family.

Burnham Law is who you want on your side for legal representation. They are sharp, strategic and efficient. In my case, opposing counsel was clearly intimidated and I was extremely pleased with the process.

Knowing that Aaron was there to support me and my case made a world of difference. I knew he was in my corner and would be a voice when I needed it. He was incredibly responsive, always calling or emailing me when he said he would and in response to my calls and emails. He gave clear, concise direction and scenarios for me to work with. Additionally, he reminded me of various facts and details of my case, that I sometimes didn't think of at the time. I would 100% utilize his services again if I needed a lawyer in the future.
Win, and move on.
Welcome.
To the dream team.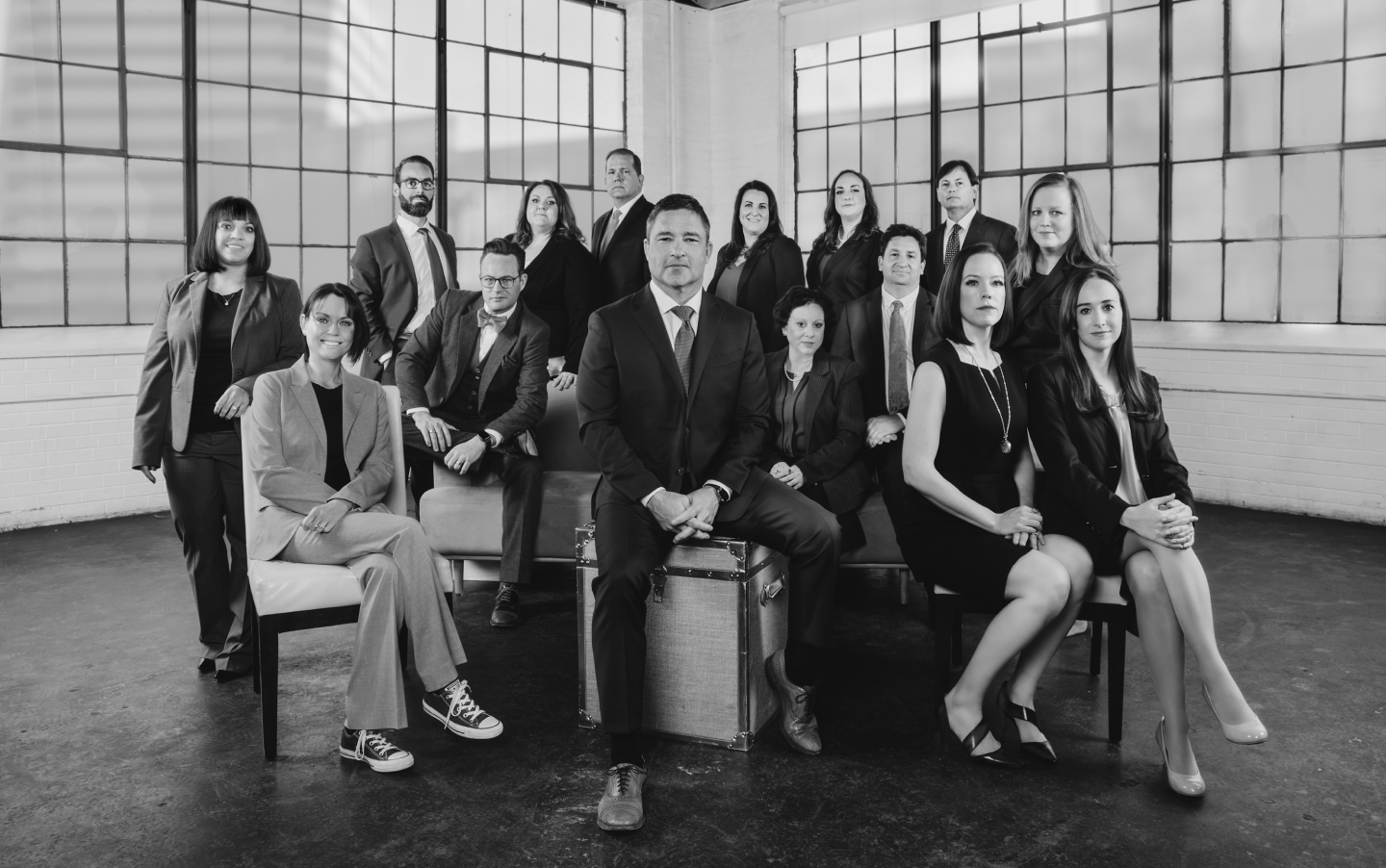 It's in our blood.
We are the top-rated team of negotiators and litigators who work together to succeed in the most important case – yours