Acumen. Strategy. Efficiency. Results.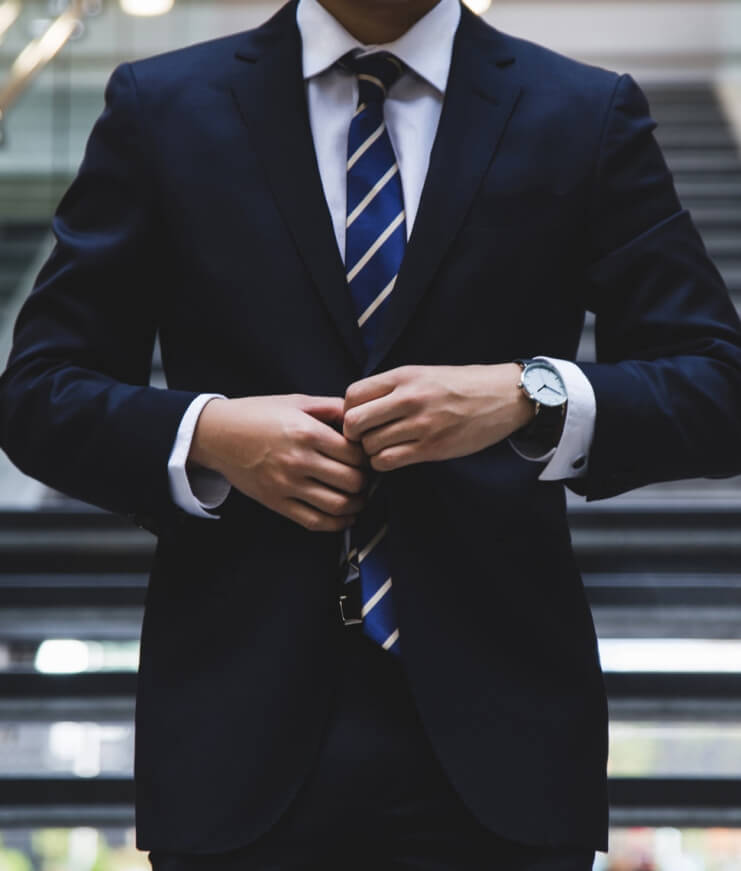 Bring It On.
There are
no
obstacles
in law.
just challenges.
Colorado's premier law firm
With over 200 years of combined experience, our attorneys provide the highest level of excellence and innovation in client representation, giving clients a strong advantage from the outset.
Colorado's finest fighting for you.
Expertise #3

Civil Litigation

We listen carefully to clients and plan a course of action at the outset of a case, advising clients of the risks and benefits of various strategic approaches, identifying the best options for accomplishing our clients' goals, and then zealously advocating for those goals.
Your Challenge
fear of the unknown
We consider each client's unique situation. We look at your short and long term goals to develop a case specific strategy and expertly prepare from beginning to resolution.
Your Opportunity
Cultivate a better future
We provide the highest level of excellence and innovation in client representation. Through authentic connection, we help our clients not just get through a situation, but become better because of it.
We Listen. We Think. You Win.
Here's How we Win.
Taking into account your unique situation, we develop a case-specific strategy and take lead in expertly preparing your case from beginning to end. We are shoulder to shoulder with you every step of the way.
We win the cases that other firms won't take.
Our Purpose.
Achieving results so clients can move forward with their lives.
When we practice with heart
we are part of something bigger.
We are a litigation firm with a reputation for excellence. But we are also passionate human beings who got into this profession because we want to help people.
By protecting assets and families, we empower clients in the midst of adversity and help them move on with their lives.
Sharp. Strategic. Efficient.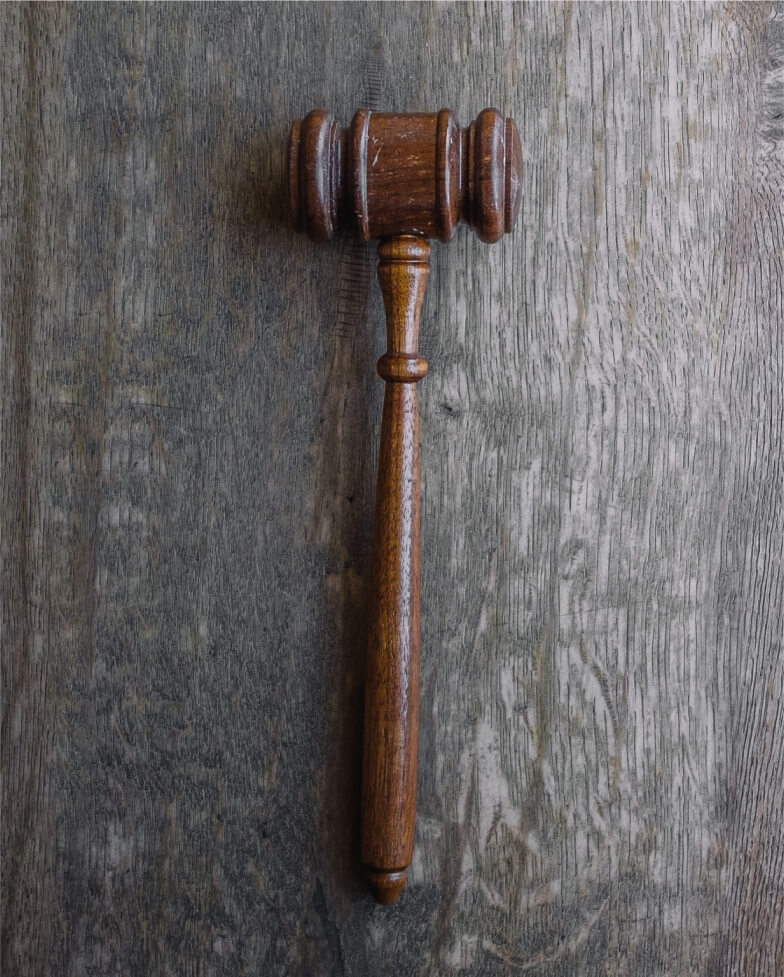 We pull no punches.
we leave every ounce of effort, skill, and heart in the courtroom.
We deliver results.
Colorado Litigation. Elevated.
It's hard to beat a firm that never gives up.
Who Are We?
We are the top-rated team of negotiators and litigators who work together to succeed in the most important case – yours.
Super Lawyers

Rising Stars 2020

Super Lawyers

2015 2016 2017 2018 2019 2020

Martindale Hubbel

Av preeminent rating 2020

N.A.D.C.

Top one percent
AVVO

10.0 Client Satisfaction rating

A.I.F. Law Attorneys

10 best rating in client satisfaction

National Trial Lawyers

Top 100

ASLA

Top 100 lawyers
This moment does not define you, but the next moments will.
Welcome.
To the Dream Team.
Adversity happens,
be fearless.
We'll take it from here.
Start Here