Colorado's #1 Fraud Lawyer
COLORADO'S PREMIER LAW FIRM
We stand shoulder to shoulder with our clients, guiding them toward a successful outcome.
Benefits when working with us.
You will succeed through this chapter.
We are the best fraud lawyers in the state of Colorado.
We will stand with you every step of the way.
You will be prepared and educated about all aspects of your case.
We see beyond challenges to find solutions that work for you.
I hired Ashlee Hoffmann to represent me. Let me start by saying she went above all expectations and I had for a top lawyer. Not only did she win my case, her knowledge in law was nothing short of brilliant. I was absolutely amazed with how hard her and the law firm really worked to get me out of the bind I was in. I'm going with her and Burnham Law from now on for anything. Thanks again for the hard work Ashlee your the best I've ever had represent me and you treated me so well throughout the case by keeping me informed every step of the way.

Aaron and his team took a fresh look at divorce-related property dispute that had been dragging on and on. They provided expert guidance on how to (finally) wrap it up and how to do so in a manner that was not inflammatory to anyone involved. Most importantly, he guided the process to a fast resolution that could not be revisited. My only regret was not having Aaron represent me through the entire process. If you want the most intellectually capable team on your side and want to avoid painful over billing and your case being dragged out for months, I cannot recommend a better attorney than Aaron Belzer.

Knowing that Aaron was there to support me and my case made a world of difference. I knew he was in my corner and would be a voice when I needed it. He was incredibly responsive, always calling or emailing me when he said he would and in response to my calls and emails. He gave clear, concise direction and scenarios for me to work with. Additionally, he reminded me of various facts and details of my case, that I sometimes didn't think of at the time. I would 100% utilize his services again if I needed a lawyer in the future.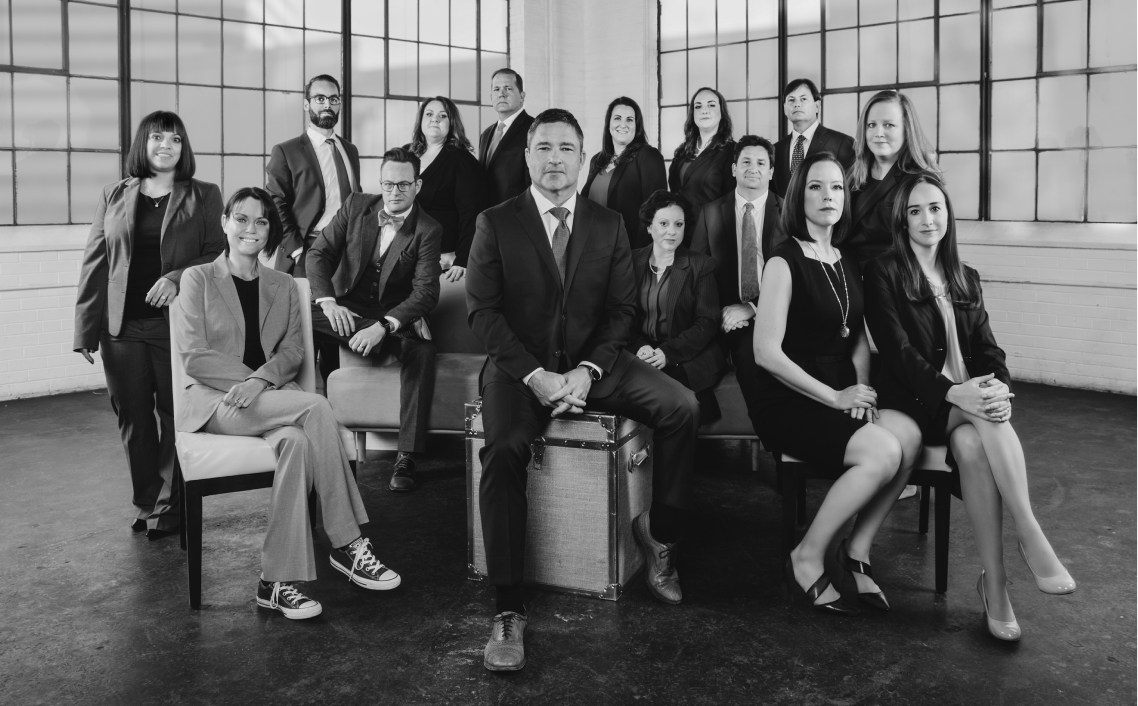 We are the top-rated team of negotiators and litigators who work together to succeed in the most important case – yours